BOOK YOUR TICKETS FOR THIS TRAIN JOURNEY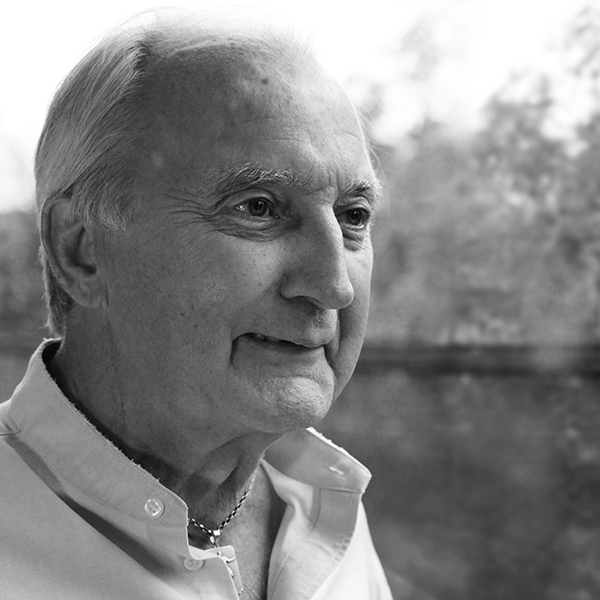 I am delighted that the book is finally being launched and my mate Malcolm Molineux has final run out of ink. It's been a long time but then Tommy Wisbey knows all about that, doesn't he!
Time, that is, not ink!
Talking of time, I have known Tommy for about 15 years now, after he turned up at one of my functions at the Ritz Hotel in London. It was a time when I had my own problems under lock and key, after being in a coma for 8-and-a-half weeks and being in hospital for the entirety of 1998. He introduced himself and as they say "it was if we had known each other forever" and that is how you judge people, or I do. I know people talk about us in the public eye as 'this and that" but the truth of any matter is that until you have met the person, be tight lipped.
Tommy got on with my family immediately, but who wouldn't get on with the man and I only wish I had met him years earlier, on the outside of course. The one great regret I have is that my father was not alive to meet him, but there might have been a problem for I might have been visiting him in between playing for Chelsea, Stoke City, Arsenal and Seattle Sounders.
I questioned Malcolm about the timing of the launch and he reckons it is because Tommy wants it around the time Arsenal play in this season's FA Cup final. They have to get past Manchester United on Monday evening in the quarter-final first, which I think they will.
Oh, the book, 'Wrong Side of the Tracks' is the life story of the man before and after the Great Train Robbery and has an added bonus of having 'Mad' Frankie Fraser, another Arsenal fan, who must be mad. I have met Frankie, but know his son young Frankie much better for our times in the 'Tin Pan Alley'.'Mad' Frankie's admiration for his mate Tommy was immense and although I would like to tell you more, as they say, 'you've got to read the book".
The launch is provisionally booked for the 20th day of May, with the venue also to be confirmed, but the reason I am telling you is to tell you to watch this space….and Book the day off.
I will be there with some other very famous faces, so as I say Book early once confirmation has been announced because with Tommy bout there might be delays, although you'll be alright on the London Underground.
What we need first is for Arsenal to win at Old Trafford tomorrow night!